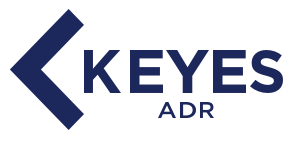 Alternative Dispute
Resolution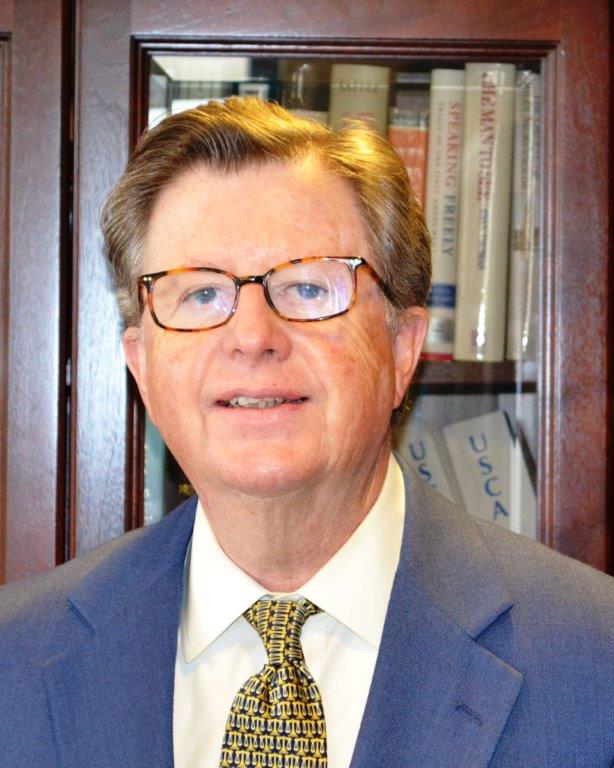 Honorable Jeffrey J. Keyes (Retired)
ADR, Mediation, Arbitration, Special Master, Litigation Consultation
It was a privilege and honor to serve the United States District Court, District of Minnesota as a magistrate judge from 2008 to 2016, when I retired from the bench.  During those eight years, I had the opportunity to serve as a mediator conducting settlement conferences in hundreds of cases in the federal system.  I was able to assist the parties and their counsel in bringing a wide array of cases to settlement including, for example, complex business disputes, and cases involving employment, product liability, insurance, intellectual property, real estate, antitrust, securities, civil rights and consumer protection.  I found that my thirty six years of experience as a civil trial lawyer in Minnesota prepared me well to guide litigants through often difficult negotiations to achieve successful resolution of these cases.
My job as a United States magistrate judge also involved overseeing and managing complex civil litigation including many class actions.  This included management of electronic discovery and the resolution of attorney client and other privilege disputes often involving voluminous materials.  Again, my many years of practice handling complex litigation around the country aided me in these endeavors.
As a result of these experiences I decided to join the ranks of the very qualified retired judges in Minnesota who offer their services in mediation, arbitration and special master assignments.  I will operate this business independently to avoid conflicts of interest.
In addition to traditional alternative dispute resolution services described above, I will also offer consulting litigation services to law firms and lawyers who are preparing their cases for court.  This may include, for example, "mooting" a difficult argument in preparation for a court appearance or appellate argument.  I will also be available to assist business clients conduct internal investigations including Special Litigation Committee assignments.